God Cares About You
- Albuquerque, NM
God Cares About You Mission serves the International District in Albuquerque, NM. The International District is a neighborhood in southeast Albuquerque.  It is centered on Central Avenue, the historic alignment of U.S. Route 66, and contains the New Mexico State Fairgrounds. The community is one of the most diverse areas of the city.  It is also one of the poorest areas in the city and has an extremely high violent crime rate. (Source: Wikipedia)
Our History
Rev. Mark T. Kluzek, now serving congregations in Iowa, started God Cares About You Mission in 2009. His passion was to preach the Gospel of Jesus Christ and to help the poor. He began the work of God Cares About You by himself, believing in the power of the Holy Spirit, through God's Word, to lead him and touch people's lives.
ORGANIZATION
---
Our Leadership
Board of Directors
---
Rev. John Hefflefinger - Christ Lutheran
Jim Kunkle - Calvary Lutheran Church
Bonnie Conrad - Immanuel Lutheran Church
Al Koschmann - Christ Lutheran Church, Chairman
Pastoral Support
Pastor Eric Robinson - Christ Lutheran Church
For by the grace given to me I say to everyone among you not to think of himself more highly than he ought to think, but to think with sober judgment, each according to the measure of faith that God has assigned.
Romans 12:3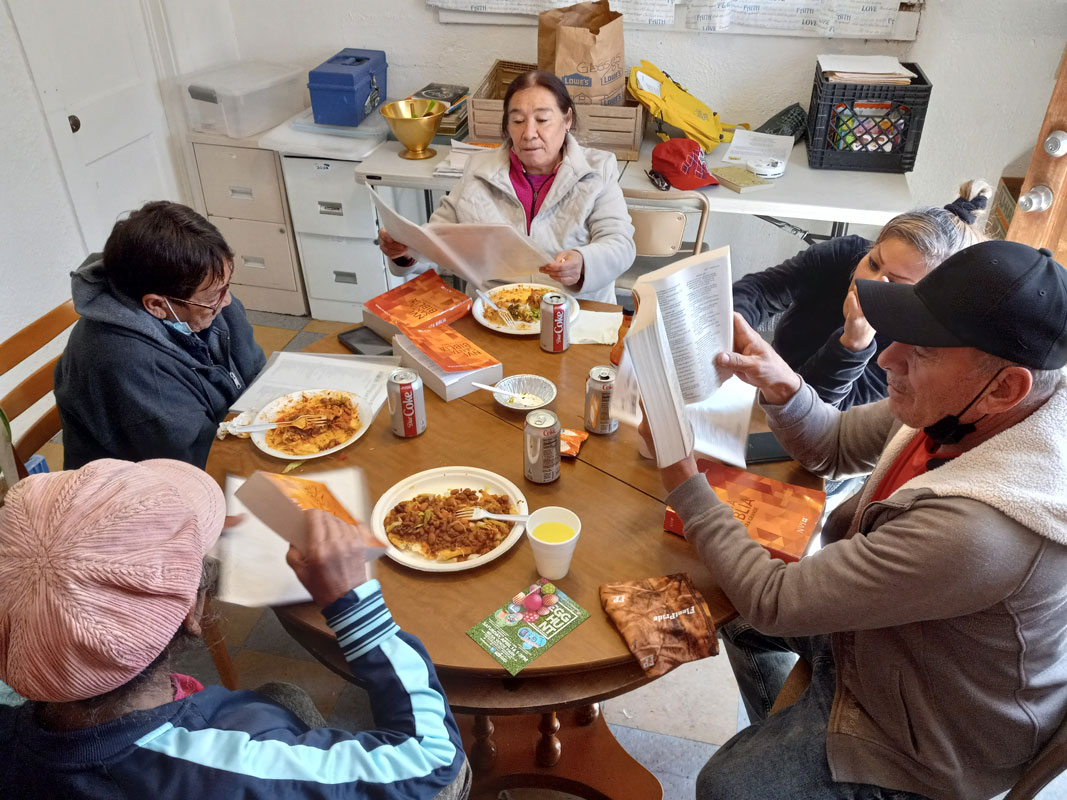 GOD CARES ABOUT YOU
---
LIVES CHANGED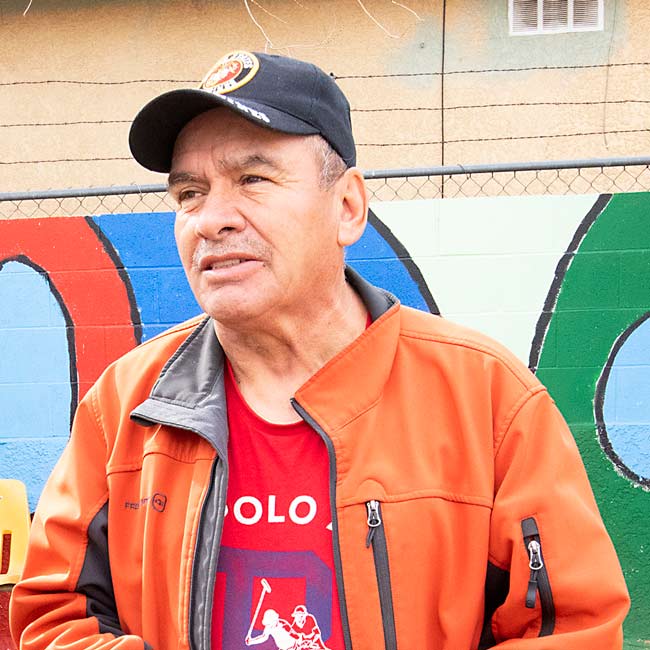 Jaime
In 2008, working part time and recovering from Bell's palsy reaction, I struggled with depression and purpose. Around then, I was invited to serve with Pastor Kluzek and I began to find purpose serving this community. No one had ever given me the opportunity to serve, and my life changed through servanthood. For the past twelve years, I have served the Lord and my community, and dedicated my love to God Cares About You family.
Brenda
Brenda came to Albuquerque from California, where she had 43 drug overdose episodes. She started coming to God Cares About You Mission and was able to kick her drug habit. She said, "It was not one thing at the Mission that made the difference. It was everything: the counseling, Bible studies, the love and acceptance she received, and her volunteer service at the Mission." She was baptized at God Cares About You by Pastor Groeling. Brenda is now one of the leaders in the Food and Clothing Distribution Programs. She knows that Jesus worked in her heart to give her a new life in Him, free from drugs and strong in her faith.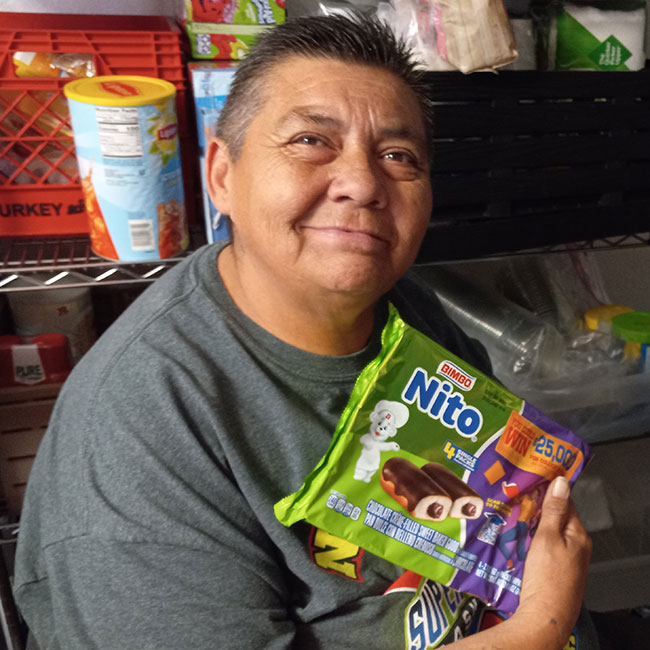 Lionel & Liz
Lionel and Liz came to Albuquerque to flee the drug scene in El Paso that they were involved in. After a short time in Albuquerque, they decided to go to New York City. The day before leaving they walked past God Cares About You Mission, and they were invited to come in for a meal and the Bible study. The Lord used that little invitation and His powerful Word to touch their hearts in a life-changing way. Today they are faithful Christians, driven by the love of Jesus to share the Gospel and help those in need. Lionel and Liz now have full time jobs in Albuquerque.
GET IN TOUCH
---
Contact Us / Newsletter