Donate
---
The King will reply, 'Truly I tell you, whatever you did for one of the least of these brothers and sisters of mine, you did for me.
Matthew 25:40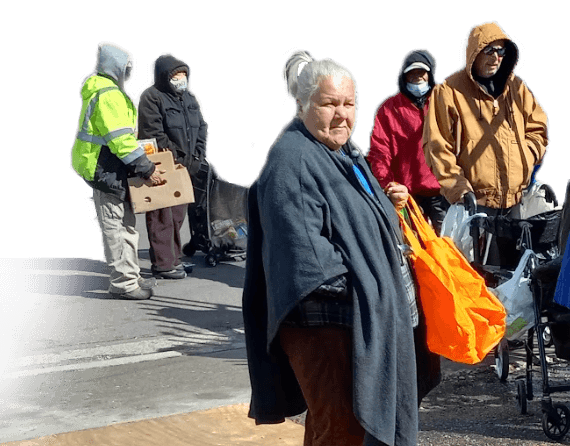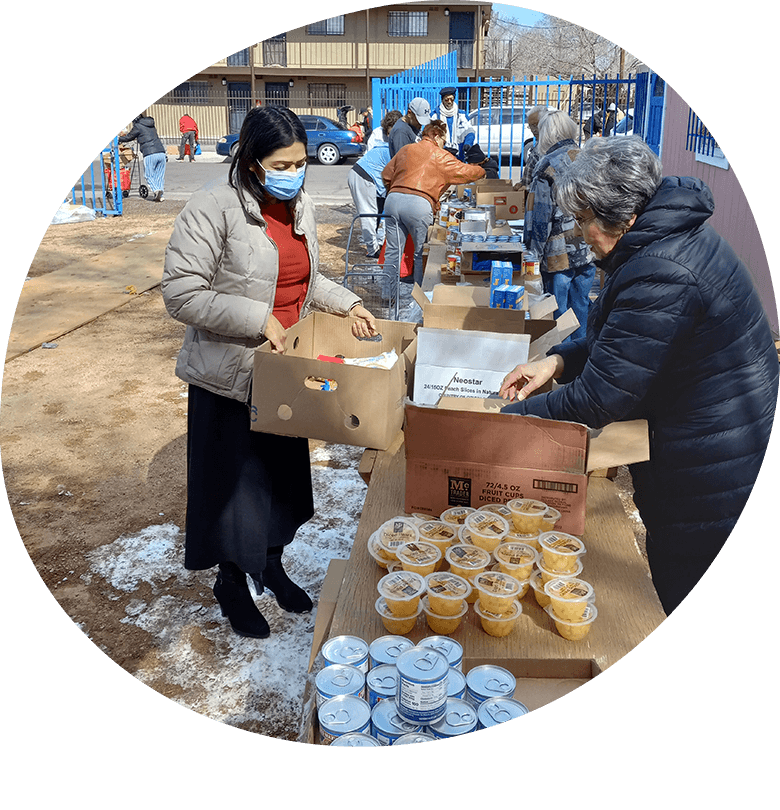 YOUR GENEROSITY TOUCHES LIVES
---
God Cares About You can't do it without YOU
---
Your generosity enables us to touch the lives of those less fortunate with Christ's love. Your donation shows hundreds of people (each month) that they are cared about and not alone.
---
Checks can be mailed to:
 


Christ Lutheran Church & School
7701 Candelaria Rd, NE
Albuquerque, NM 87110

Memo line: God Cares About You
Christ Lutheran Church and School is the 501(c)3 Administrative Organization for God Cares About You.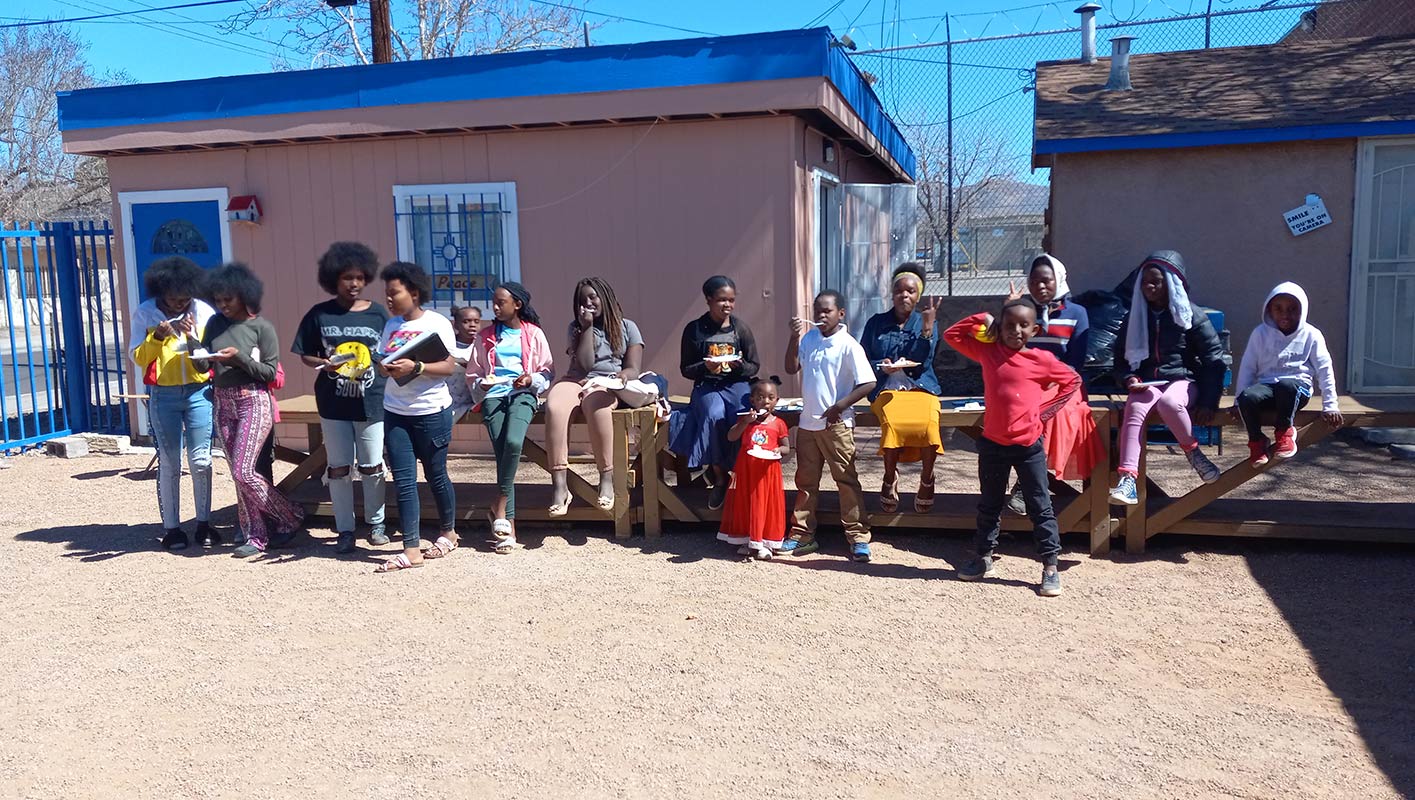 GET IN TOUCH
---
Contact Us / Newsletter