Ministries
These ministries support the people that come to us hungry, in need of clothing and seeking a community that loves them. Through donations, by many generous people, organizations and churches, we can meet some of the needs of this community. It is truly miraculous how the Lord supplies the needs of the hurting people that come. Christ provides the miracles and generosity, and our volunteers are the conduits for His compassion.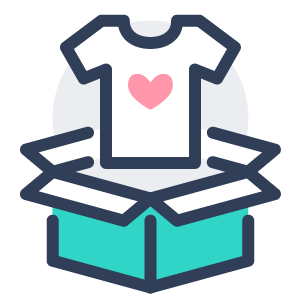 Clothing
Daily clothes distribution incudes seasonal-appropriate articles, shoes, undergarments, and accessories. Other popular items include blankets, towels and back packs.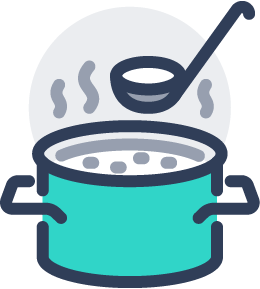 Meals
Made with love and compassion. Served with a smile. A great opportunity to visit with people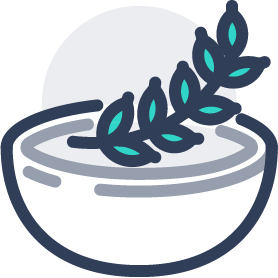 Food Truck
On the fourth Wednesday of every month, the Road Runner Food Truck event allocates boxes of sustenance to all in attendance for the ministry. A community-gathering event.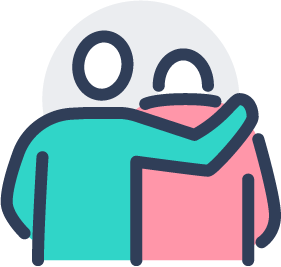 Christ - Based
12-Step
A vital fellowship in low-income communities, AA allows individuals to share their stories, provide strength and support with each other, and find hope. The mission is a safe space for those in search of sobriety.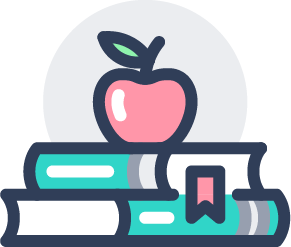 Bible Study
Our main goal at the Mission is to share God's word with people, by the power of the Holy Spirit. We want people to hear, clearly, the Gospel of Jesus Christ, His message of salvation by grace through faith in Him.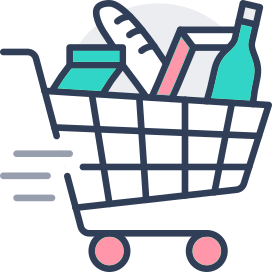 Groceries
A distribution ministry, the daily allotment of groceries is made possible by a variety of donors. Because of donations, we can provide boxes of nourishment to the community on a regular basis.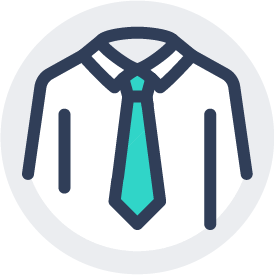 Laundry Love
On the third Wednesday of each month, we provide a free laundry service at a local laundromat. This is a great opportunity to visit with people!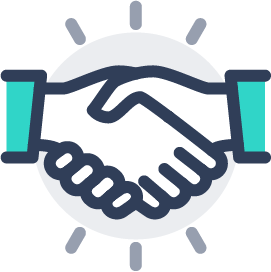 Back to Work
People experience the value of work by performing chores and duties around the mission. We also advise people of employment opportunities and provide application help.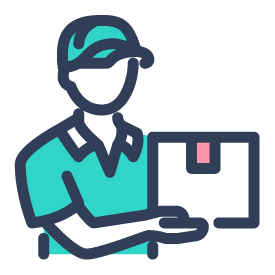 Servant Events
We host school classes and other groups to complete projects but also to acquaint them with people that God loves.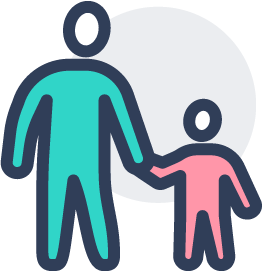 Children's Ministry
On Saturdays, students from the community participate in an opening devotional. The ministry is supported by faithful servants dedicated to tutoring, conversing, and sharing the love of Christ with the children. Lunch is included and nutritional items are sent home.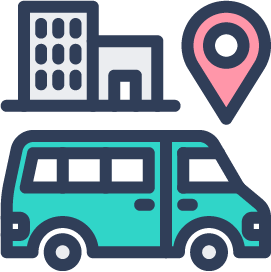 Bus Ticket Home
Sometimes people just want to go home. We provide a bus ticket to help them "Start Over".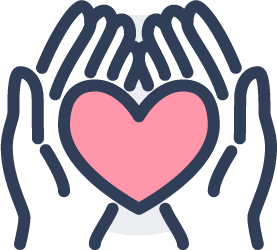 Connection Corner
We seek to build relationships with people to affirm that God loves them through small group discussions.
GET IN TOUCH
---
Contact Us / Newsletter