Ministries
These ministries support the people that come to us hungry, in need of clothing and in search of other items. Through food and clothing donations, by many generous Christian people and churches, we can meet some of the needs of this community. It is truly miraculous how the Lord supplies the needs of the hurting people that come. Christ provides the miracles and generosity, and our volunteers are the conduits for His compassion.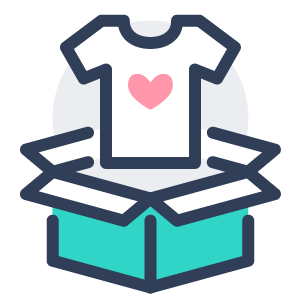 Clothing
Daily clothes distribution incudes seasonal-appropriate articles, shoes, undergarments, and accessories. Other popular items include blankets, towels and back packs.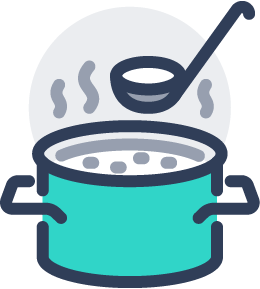 Meals
Made with love and compassion, lunch bags and breakfast bags are handed-out to passersby in search of food. A warm meal is served during Bible Studies.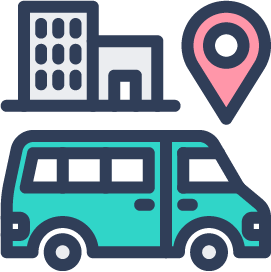 Food Truck
On the fourth Wednesday of every month, the Road Runner Food Truck event allocates boxes of sustenance to all in attendance for the ministry. A community-gathering event.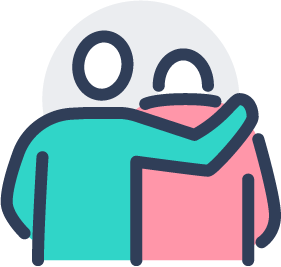 AA
A vital fellowship in low-income communities, AA allows individuals to share their stories, provide strength and support with each other, and find hope. The mission is a safe space for those in search of sobriety.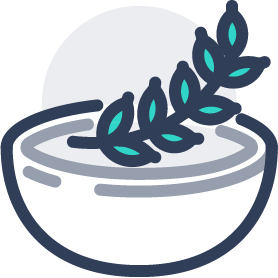 Garden of Eatin'
On raised beds: vegetables, spices and herbs, planted during the Lenten season, harvested in a timely fashion and used in preparing meals; if available, for distribution to the community.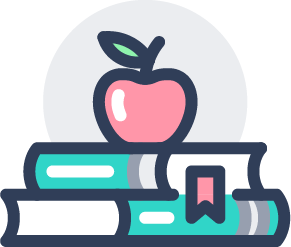 Bible Study
Our main goal at the Mission is to share God's word with people, by the power of the Holy Spirit. We want people to hear, clearly, the Gospel of Jesus Christ, His message of salvation by grace through faith in Him.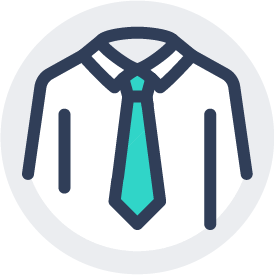 Laundry
A necessary and often unavailable service, our washing machine and dryer are on stand-by for a first-come, first-serve basis; an appropriate compliment to the clothing ministry.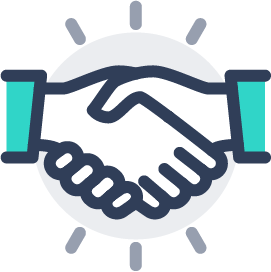 Back to Work
People experience the value of work by performing chores and duties around the mission. We also advise people of employment opportunities and provide application help.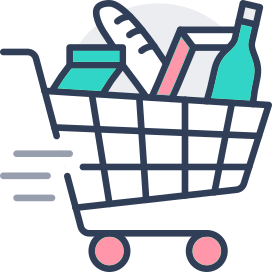 Groceries
A distribution ministry, the daily allotment of groceries is made possible by a variety of donors. Because of donations, we can provide boxes of nourishment to the community on a regular basis.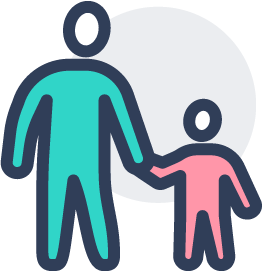 Children's Ministry
On Saturdays, students from the refugee community participate in an opening devotional. The ministry is supported by faithful servants dedicated to tutoring, conversing, and sharing the love of Christ with the children. Lunch is included and nutritional items are sent home.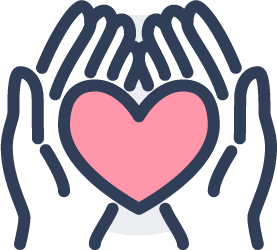 General Assistance
We provide help accessing various support programs and other resources that are available through the city, utility companies and other agencies.
GET IN TOUCH
---
Contact Us / Newsletter