Sharing God's Love and the Gospel of Jesus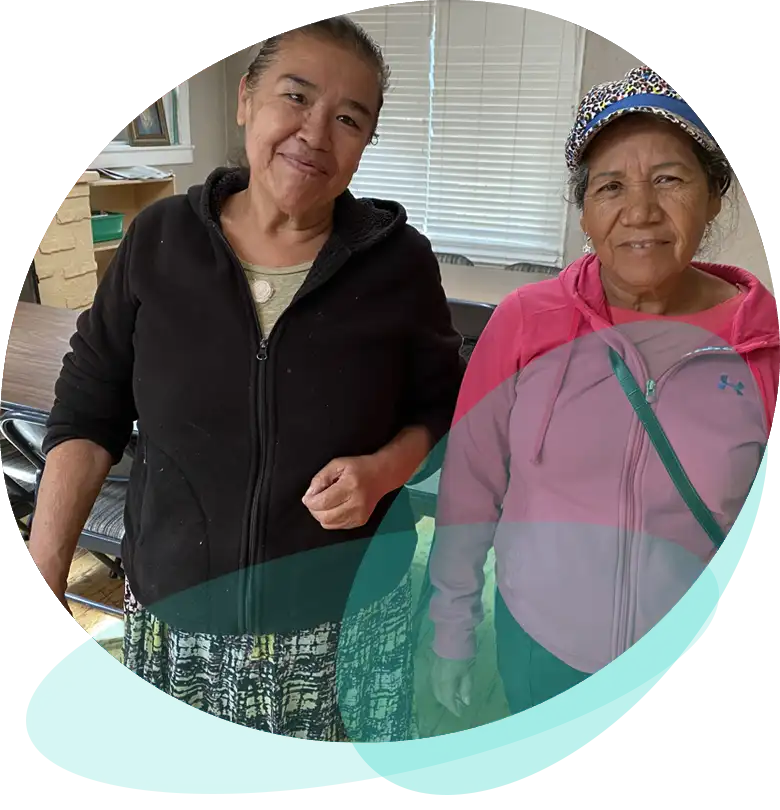 MISSION STATEMENT
---
To share Christ's
Love and Gospel.
---
At God Cares About You Mission, we seek to share Christ's love and Gospel in Albuquerque's International District with an ethnically diverse and disadvantaged population; transforming lives both now and for eternity.
15+ Years
God Cares About You has proudly been serving the International District in southeast Aluquerque, New Mexico since 2009.
MINISTRIES
---
God Cares About You
In 2008, experiencing homelessness and recovering from Bell's palsy reaction, I struggled with depression and purpose. Around then, I was invited to serve with Pastor Klucek as I listen about Christ's sacrifice for me. Already a believer, I began to understand that sacrifice and my life changed through servanthood. For the past fifteen years, I have served the Lord and my community, and dedicated my love to God Cares About You family.
---
– Jaime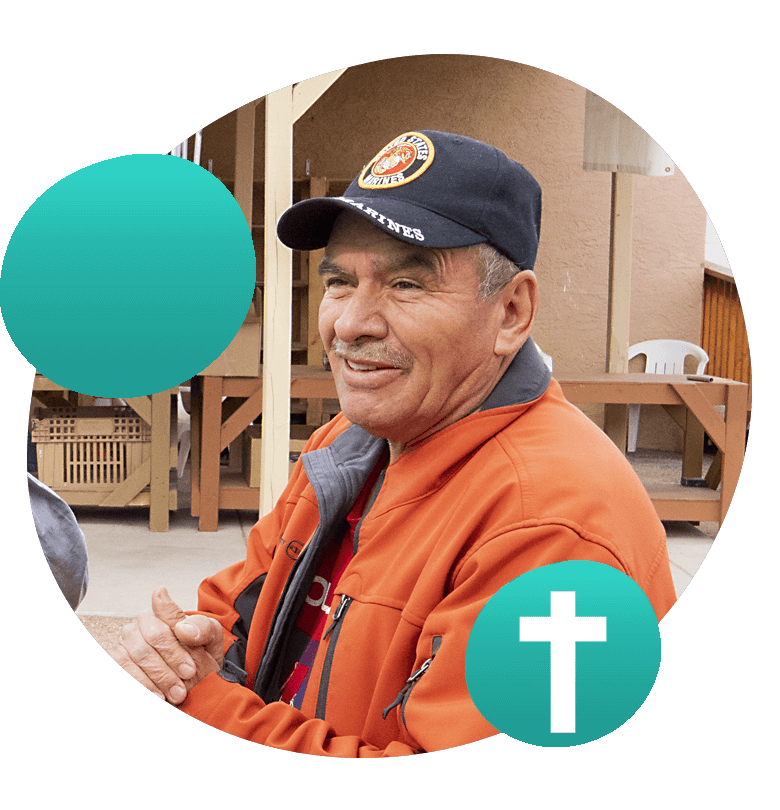 1 Peter 5:7
---
"Give all your worries and cares to God, for God Cares About You."
GET IN TOUCH
---
Contact Us / Newsletter